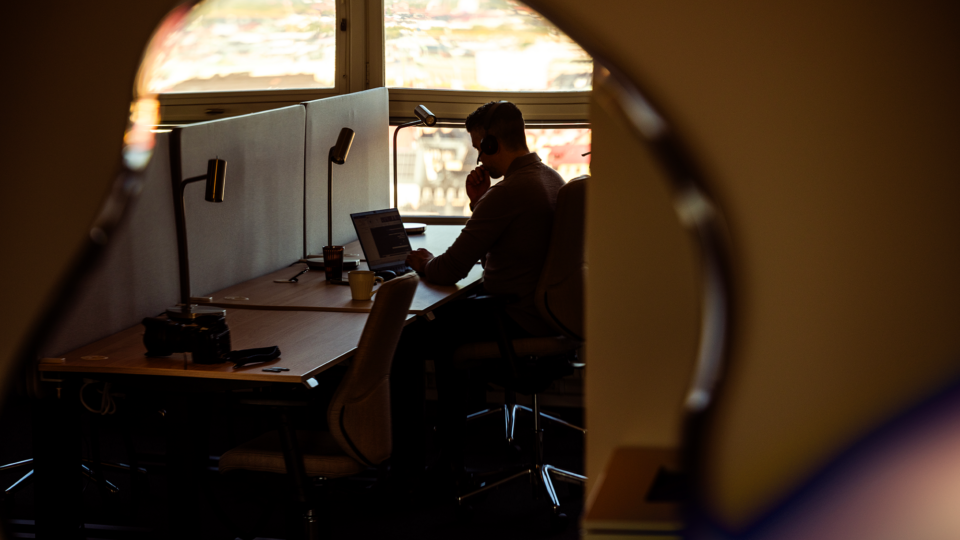 Proactive defense against market abuse
With stricter requirements, complex markets, and rapid technological advancements, protecting your operations from being exploited for financial crime is challenging. Fragmented monitoring processes result in time and resource inefficiencies. Poorly automated systems increase the risk of errors and missed detection opportunities.
The only way to excel is by taking a proactive stance. You can play a role in the fight against market abuse with the right technology and manpower.