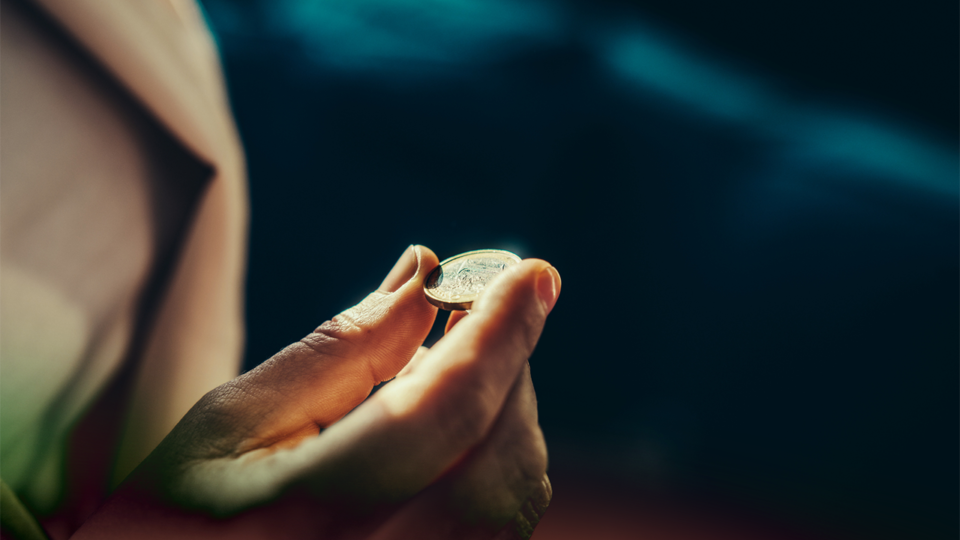 The risk of unstructured compliance
Managing your AML programme and processes through a patchwork of different systems combined with manual work is inefficient and imposes risk. Fragmented processes waste resources while lowering the quality of work and making it challenging to maintain and control. Poorly integrated systems can create vulnerabilities that criminals can exploit and multiple solutions from various vendors can make it hard to manage change and be proactive. 

This can lead to gaps that expose your business to criminal activity, result in sanctions, and damage your brand.