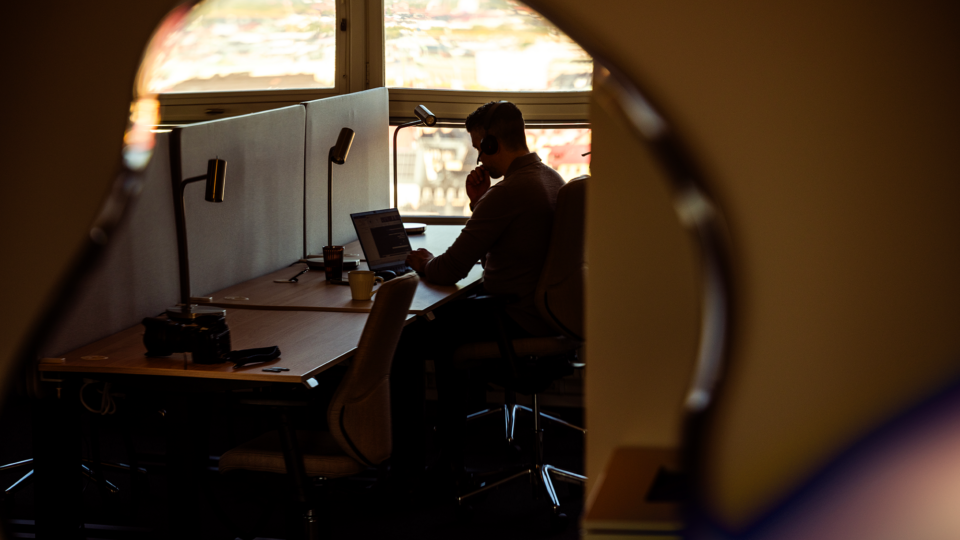 How well do you know your customers?
You want to welcome most customers and protect your business from those who might cause harm. Financial crime is becoming more sophisticated, so you must screen your customers carefully and assess their risk levels before onboarding them.
However, screening your customers is not a one-time task. You need to monitor them regularly to comply with the regulations and prevent any financial crime from happening. With technology, you can collect data from different sources and screen them efficiently, ensuring the data is accurate and reliable for your screening process.