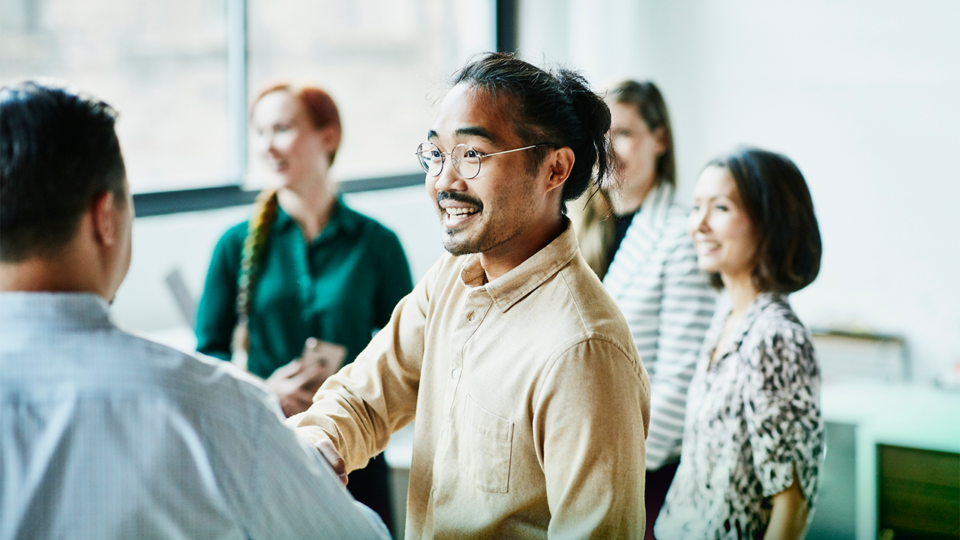 Your success is our success
Successful implementation and customer onboarding are managed by our customer success team, with years of experience in conducting small to large and complex implementation projects. As the needs of your business differ, we bring confidence that our team have the required experience in implementation projects to handle various types of businesses and scenarios.
We guide you from start to finish throughout the implementation process, from planning and project management to testing and going live. We train the team and users and provide the support needed to ensure optimal onboarding for your team.